Annette Langer took an early retirement from the federal Government in Chicago before training for her "life after" as a travel agent. Now retired from that second career, she has relocated to the San Francisco Bay Area where she spends her time volunteering and writing. Although dabbling in fiction, her first love is memoir, blending humor with storytelling in a wide variety of topics.
Her debut book Healing through Humor: Change Your Focus, Change Your Life! chronicles her numerous medical challenges, from brain injury to breast cancer, highlighting the funny side to some not-so-funny circumstances.
A Funny Thing Happened on My Way to the World: Diary of a Fearless Travel Agent follows her travels to all seven continents. Humor plays a role once again, tempering the many sobering situations in which she's found herself.
Langer's work has also appeared in numerous anthologies: the California Writers Club Voices of the Valley—First Press and Voices of the Valley—Encore!, the Livermore Wine Country Literary Harvest, O'Brien's Literary Speculator Bright Beginnings, "Not Your Mother's Book…On Working for a Living" and three Chicken Soup for the Soul books, Inspiration for the Young at Heart, Say Goodbye to Back Pain and Recovering from Traumatic Brain Injuries.
Annette Langer is actively involved in the 100-year-old California Writers Club Tri-Valley Branch and as the  Historian and a member of the Accreditation Committee. When not writing or speaking before groups, she keeps busy as a police volunteer with her local police department.
 Books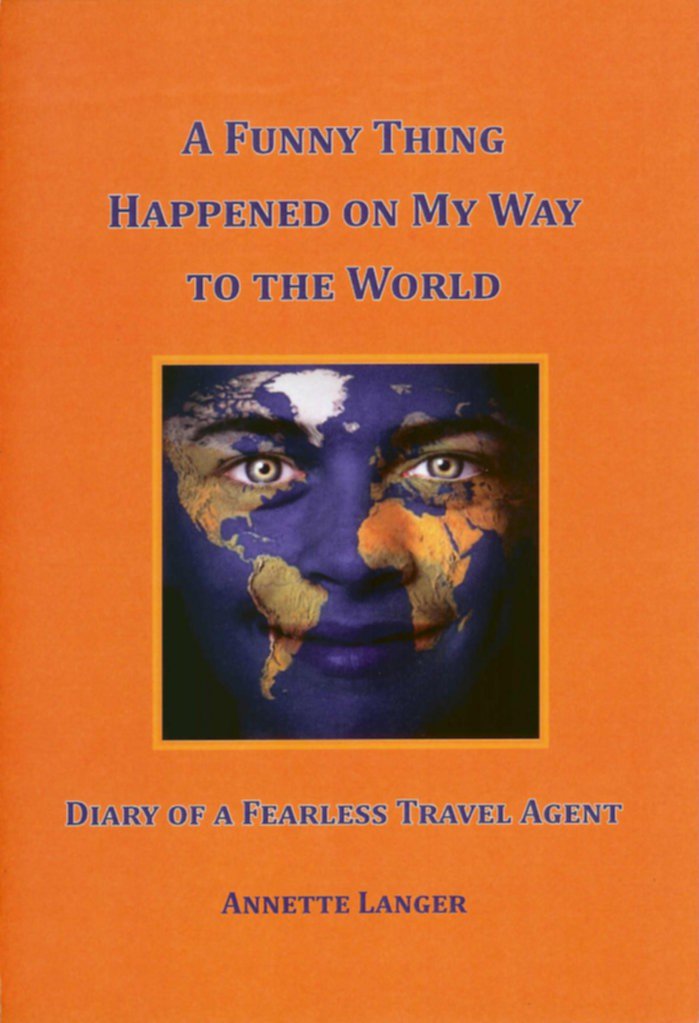 Connections
Website: www.AnnetteLanger.com