Committee Leaders and Volunteers
Accreditation: 
Haihong Liao
Biographer(s):
 Eloise Hamann and Lani Longshore
Newsletter Editors:
 Linda Todd and Kathy Urban
Facebook:
Juhi Kunde
High School Contest: 
Constance Hanstedt
Historian:
Annette Langer
MRMS Administrator:
 Sharon Svitak
Open Mic:
Deborah Bernal and Fred Norman
Photographer:
Pat Coyle
Website Editor: Violet Carr Moore
 Critique Group Facilitators
Dan Hobbs
Julaina Kleist-Corwin & G. Karl Kumfert,
Social Media
Lani Longshore, 
Feedback Committee
Violet Carr Moore
Shelley Riley
Sharon Svitak
Mailing Address
California Writers Club Tri-Valley Branch
4682 Chabot Drive #10953
Pleasanton, CA 94588
Tri-Valley Writers History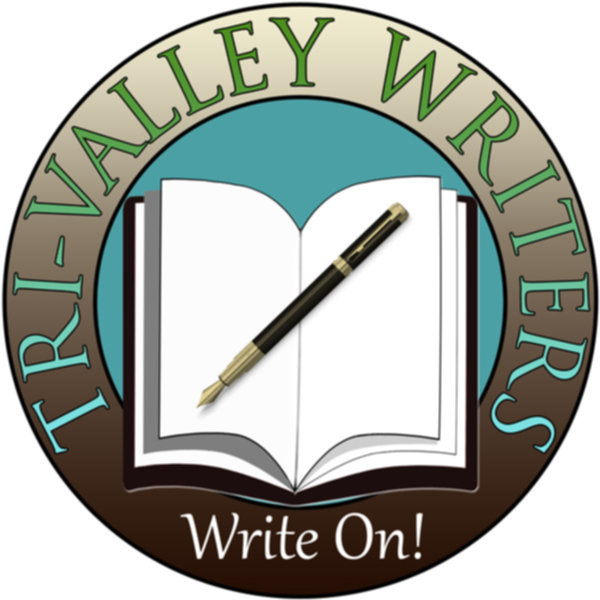 In 2005 Jack Russ, then President of the California Writers Club Mt. Diablo Branch, created a committee to establish a new CWC branch in the tri-valley area of Dublin, Livermore and Pleasanton. The first organizational meeting was held at Towne Center Books in Pleasanton. From that meeting came the core group under the leadership of Sue Tasker that established a writing group on July 10, 2005. Sue was elected president at the August 14, 2005 meeting. Cindy Fisher-Luck was elected vice-president, Fred Norman as treasurer, and Stephanie Rutledge served as secretary. Committee chairs were Steve Workman (membership) and Irenee Riter (webmaster).
During the next year, Tri-Valley Writers began the application process for branch recognition.  With the encouragement of state CWC President Barbara Truax, the branch was chartered on July 23, 2006 as the sixteenth branch of the California Writers Club.
CWC Tri-Valley Branch  is one of twenty-two branches statewide. We are a professional writing association open to writers of all genres. Our goal is to address the needs of both professional and aspiring writers in the greater Tri-Valley region of Northern California. Our current members live in Livermore, Pleasanton, San Ramon, Danville, Alamo, Castro Valley, and Hayward. However, CWC Tri-Valley Branch membership is open to prospective members regardless of location.
The CWC Tri-Valley Branch supports all genres, writing styles and related professions such as editing, publishing, photographic journalism, and agents. We provide an environment where members can obtain critiques of their efforts, attend workshops, and share experiences.
We invite authors, publishers, editors, and agents as guest speakers at monthly meetings. They discuss writing, querying, publishing, and marketing your work.