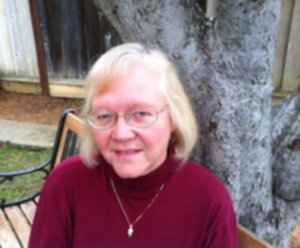 Patricia Boyle was born and raised in upstate New York. She moved to California in 1981 by way of Vermont and Virginia. With a BS in math and earth science education from Cornell and an MS in atmospheric science from SUNY at Albany, she's spent many years working in the scientific field. She has taught math and science to students in first grade through college and did meteorological research for ten years at the Naval Postgraduate School in Monterey. She is a co-author on several articles published in scientific journals.
Currently Patricia is the president of the California Writers Club Tri-Valley Branch. She writes press releases for the Livermore-Amador Symphony concerts that appear in the Livermore Independent and the Pleasanton Weekly newspapers. Her fiction has been published in FoxandQuill.com, Women on Writing, and in  Tri-Valley Writers and Las Positas College anthologies. Patricia's latest project is a fantasy novel for young adults. 
Patricia's fascination with the natural world and human nature influence her writing. She has two grown children and lives in Livermore with her husband James, Welsh corgi Truffles, and cat Mouse. 
Follow her at www.patriciajboyle.com