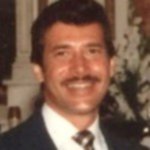 H. Peter Alesso, originally from Garfield, New Jersey, was transplanted to California in 1978. As a scientist and author specializing in technology innovation, he has over twenty years research experience at Lawrence Livermore National Laboratory (LLNL). As Engineering Group Leader at LLNL, he led a team of computer scientists and engineers in innovative applications across a wide range of supercomputers, workstations and networks.
He graduated from the United States Naval Academy with a B.S. and served in the U.S. Navy on nuclear submarines before completing an M.S. and an advanced Engineering Degree at M.I.T. He has published several software titles and numerous scientific journal and conference articles, and he is the author/co-author of six books.
In his latest book, a science fiction novel, Midshipman Henry Gallant, Alesso describes the future though the eyes of a young man.
Books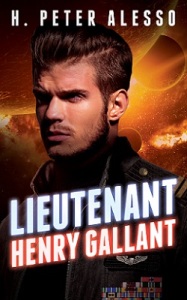 Connections
Website: www.hpeteralesso.com