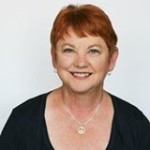 Eloise Hamann's story, "Reboot," is included in Glimpses, an eclectic collection of humorous and creepy fantasy stories. "Reboot" is realistic until the surprise ending. Free ecopies are available until late August. Click here to claim your free ecopy for any ereader. It will be published on Amazon and other venues after the free prepublication period.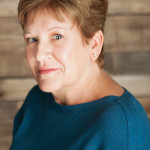 Constance Hanstedt's poem "Night Watch," about a time when her mother was seriously ill, was published in the 2017 California Writers Club Literary Review.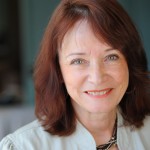 Julaina Kleist-Corwin has published Captivate Audiences to Create Loyal Fans, in both e-book and printed format. Filled with essays that demonstrate successful techniques for storytelling, the paperback version has reached #11 on Amazon, and the ebook version became a #1 ranked Amazon bestseller.

Annette Langer's story "Cops and Robbers: The Senior Version" has been published in the journal History of Women in the Americas in the special issue: Older Women's Narratives. You can access it and the other articles online by going to the journal link and clicking on the PDF link to the right of the titles.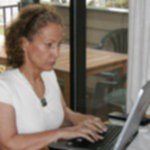 Julie Royce has published Ardent Spirit: Based on the True Story of Magdelaine La Framboise through LENKK Press. Ardent Spirit is a fictionalized biography about an Odawa-French fur trader who was born in 1780 and recognized for her achievements in business two centuries after her birth.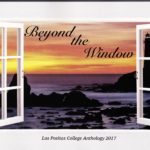 Ellen Turner's poems "Heaven," and "Easter Sunday in Kauai," were published in the 2017 Las Positas Literary Anthology, Beyond the Window.