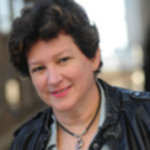 Jordan Bernal published her middle-grade spin-off fantasy novel, Reluctant Paladin, in October. Set in a modern day Ireland, protected by dragons and their riders, Reluctant Paladin is a coming-of-age story about a boy who must confront the school bully and keep the dragon clan secret while caring for an injured, wingless, newborn dragonet.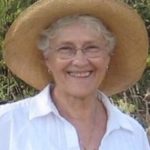 Ruth Harder's memoir Love Never Dies, and her poem "The Old Tree," have been published in the journal History of Women in the Americas in the special issue: Older Women's Narratives. Ruth recalls how she came to own a second home in Idaho, where she retreats to meditate and write.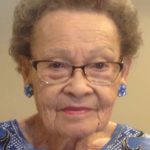 Reme Pick's memoir, The Blue Yoke, was published posthumously in September. Reme recounts her memories of World War II in the Philippines from a young mother's perspective. She recalls the challenges of her escape from Japanese bombing, a risky return to Manila, and resettling in the United States a few years later.