JOIN US FOR OUR NEXT MEETING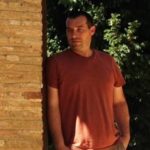 Award-winning journalist Scott Thomas Anderson will explore how prose, poetry and creativity will make or break the English language in the digital age at our meeting on Saturday, September 16. Join us at 2:00 p.m. at the Four Points by Sheraton, 5115 Hopyard Road, Pleasanton, for this thought-provoking presentation. In his presentation, "A Threat Past the Pages: The Future of Reading and Writing in the Digital Age." Anderson will discuss the danger of our youngest generations learning linguistic impulses through hyper-abbreviated platforms like Twitter, Snapchat and Instagram. He'll consider what happens to the brain's ability to focus when we trade a book's imaginative doorway for the swamp of fragmented, multi-media distractions. He'll also look at the future of the written word if today's writers, poets, artists and teachers don't recognize a threat against it.
COMING EVENTS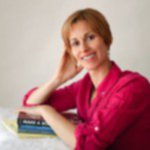 Jordan Rosenfeld, author, editor, and writing teacher, will present a three-hour workshop on character and point of view based on her newest book, Writing the Intimate Character: Create Unique, Compelling Characters Through Mastery of Point of View.  Join us on Saturday, October 21, 2017 at 2:00 p.m. at the Four Points by Sheraton, 5115 Hopyard Road, Pleasanton, for this hands-on workshop.
Rosenfeld as an editor and author understands the writing process from both points of view and has written suspense novels as well as writing guides. Information about Rosenfeld, her books, and editing services can be found on her website. [Read More…]
Tri-Valley Writers Member News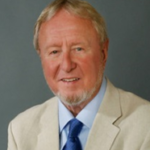 Jac Fitzenz won the opening chapter prize at the 2017 San Francisco Peninsula Literary Fair for his second Mike and Grace novel, Spies with Benefits. This is the second consecutive year Dr. Jac has won the prize. In 2016 he received the award for Undaunted Lovers.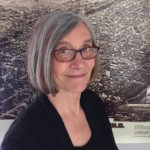 Ann Parker's novel What Gold Buys, has been nominated for the Sue Feder Memorial Award for Best Historical Novel. This is the fifth book in her Silver Rush Mystery series which take place in Leadville, Colorado in the late nineteenth century. What Gold Buys was a 2016 Sarton Women's Book Award (Historical Fiction) finalist and a 2017 Lefty Award Nominee for Best Historical Mystery novel.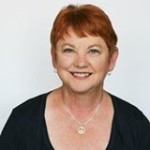 Eloise Hamann's story, "Reboot," is included in Glimpses, an eclectic collection of humorous and creepy fantasy stories. "Reboot" is realistic until the surprise ending. Free ecopies are available until late August. Click here to claim your free ecopy for any ereader. It will be published on Amazon and other venues after the free prepublication period.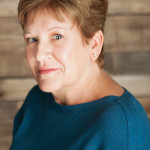 Constance Hanstedt's poem "Night Watch," about a time when her mother was seriously ill, was published in the 2017 California Writers Club Literary Review.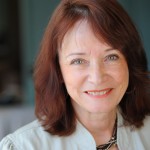 Julaina Kleist-Corwin has published Captivate Audiences to Create Loyal Fans, in both e-book and printed format. Filled with essays that demonstrate successful techniques for storytelling, the paperback version has reached #11 on Amazon, and the ebook version became a #1 ranked Amazon bestseller.

Annette Langer's story "Cops and Robbers: The Senior Version" has been published in the journal History of Women in the Americas in the special issue: Older Women's Narratives. You can access it and the other articles online by going to the journal link and clicking on the PDF link to the right of the titles.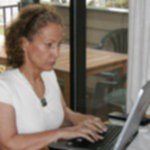 Julie Royce has published Ardent Spirit: Based on the True Story of Magdelaine La Framboise through LENKK Press. Ardent Spirit is a fictionalized biography about an Odawa-French fur trader who was born in 1780 and recognized for her achievements in business two centuries after her birth.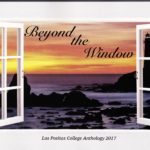 Ellen Turner's poems "Heaven," and "Easter Sunday in Kauai," were published in the 2017 Las Positas Literary Anthology, Beyond the Window.