JOIN US FOR OUR NEXT MEETING
Smashwords founder, Mark Coker, will speak about online publishing at our March meeting. Coker founded Smashwords in 2008 to make it fast, free, and easy for any writer, anywhere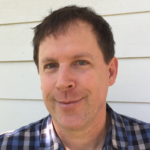 in the world, to self-publish an e-book.  Today, Smashwords has grown to become the world's largest distributor of self-published e-books representing over 130,000 authors and small independent presses around the world who publish and distribute nearly 500,000 books with Smashwords.
Coker is a contributing columnist for Publishers Weekly and the host of the popular SMART AUTHOR podcast available on Apple Podcasts and anywhere else fine podcasts are found. For a Q & A with Coker, visit the About page on the Smashwords website.
Join us on Saturday, March 17, at 2:00 p.m. at Four Points by Sheraton, 5115 Hopyard Road, Pleasanton to hear Coker's presentation. Check-in begins at 1:30 p.m. RSVP to Haihong Liao by Wednesday, March 14,  at reservations@trivalleywriters.org. See "TVW Monthly Meeting Details" on this page for meeting fees.
Open Mic Night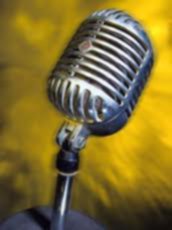 Join the California Writers Club Tri-Valley Branch in collaboration with the Pleasanton Library for "Open Mic Night with My Friends" on Monday night March 12, 6:00 to 8:00 p.m. This event will be held at the Pleasanton Public Library, 400 Old Bernal Avenue. Free and open to the public. No reservations needed. Readers sign up from 6:00-6:15 p.m. in the large meeting room. For more information, please contact Jordan Bernal.
Pull Up a Chair and Write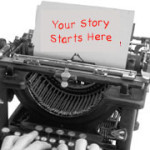 Join the California Writers Club Tri-Valley Branch for "Pull Up a Chair and Write." There are two events each week to increase your writing time: Wednesdays from 3:00 p.m. to 5:00 p.m. and Thursdays from 6:00 p.m. to 8:00 p.m. at The Corner Bakery in Pleasanton (6750 Bernal Ave., easy access off Hwy 680). So pull up a chair and write.
Tri-Valley Writers Member News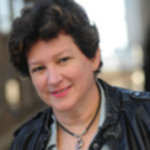 Jordan Bernal published her middle-grade spin-off fantasy novel, Reluctant Paladin, in October. Set in a modern day Ireland, protected by dragons and their riders, Reluctant Paladin is a coming-of-age story about a boy who must confront the school bully and keep the dragon clan secret while caring for an injured, wingless, newborn dragonet.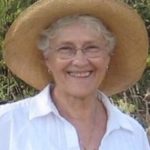 Ruth Harder's memoir Love Never Dies, and her poem "The Old Tree," have been published in the journal History of Women in the Americas in the special issue: Older Women's Narratives. Ruth recalls how she came to own a second home in Idaho, where she retreats to meditate and write.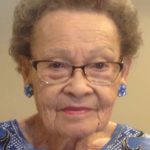 Reme Pick's memoir, The Blue Yoke, was published posthumously in September. Reme recounts her memories of World War II in the Philippines from a young mother's perspective. She recalls the challenges of her escape from Japanese bombing, a risky return to Manila, and resettling in the United States a few years later.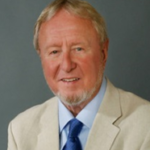 Jac Fitzenz won the opening chapter prize at the 2017 San Francisco Peninsula Literary Fair for his second Mike and Grace novel, Spies with Benefits. This is the second consecutive year Dr. Jac has won the prize. In 2016 he received the award for Undaunted Lovers.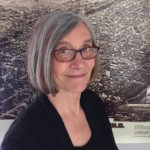 Ann Parker's novel What Gold Buys, has been nominated for the Sue Feder Memorial Award for Best Historical Novel. This is the fifth book in her Silver Rush Mystery series which take place in Leadville, Colorado in the late nineteenth century. What Gold Buys was a 2016 Sarton Women's Book Award (Historical Fiction) finalist and a 2017 Lefty Award Nominee for Best Historical Mystery novel.